Welcome
Experience Namibian hospitality at Shametu River Lodge, where the Kavango will make you feel right at home.
At Shametu River Lodge you arrive as a guest and leave as a friend.
Shametu River Lodge enjoys luxurious solitude on the edge of the Okavango river with a magnificent view of the unique Popa Falls. The lodge is halfway between the major gems of Southern Africa, the Okavango Delta and the Victoria Falls, making it an ideal stopover to unwind during your journey.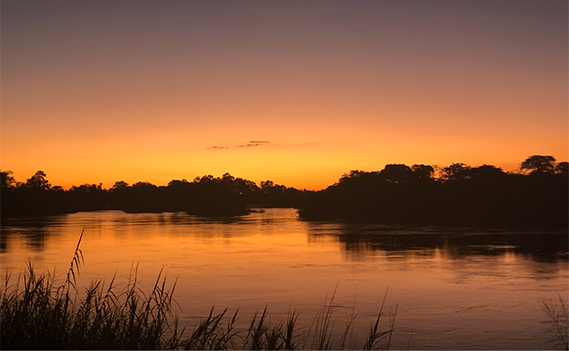 Explore
Galleries|Shametu|Namibia|Kavango
ACTIVITIES
Fill your days at Shametu River Lodge with a range of activities from a fishing trip to a game drive. 
Activities
Fill your days at Shametu River Lodge with a range of activities from a fishing trip to a sunset cruise. Situated next to the Okavango River with an amazing view of the Popa Falls you will not have one day without something to do. Here are some of the activities we offer at Shametu River Lodge.
Mokoro
Boat Trip
Mokoro Trip / Boat trip to Popa Falls Only. Explore the Okavango River on a Mokoro. At Shametu River Lodge we use fiber glass Mokoros. Traditionally mokoros are made from Mushi Mughongo and the Mukuthi Tree which are both indigenous trees in the Caprivi. 
Village Walk
Enjoy a 30min walk to one of our local villages and experience how dependent our local tribe, the Habukushu, is on nature. 
Fishing Trip
For the more adventurous traveler, Shametu River Lodge offers amazing fishing activities which will keep you occupied for hours.  Experience a peaceful fishing trip while enjoying the wildlife and nature from a fishing boat floating down the Okavango River. 
Sundowner Cruise 
Experience the tranquility of the Okavango River and all the secrets it holds. Glide gently downstream and watch the hippo frolic in the water while you try to spot the shy crocodile lurking in the reeds.
Game Drive
We have daily game drives departing into the Mahango National Park or the Bwabwata National Park. Most mammal species are well represented.
African Spa
Indulge in the rich aromas and soothing sensations of our African spa treatment.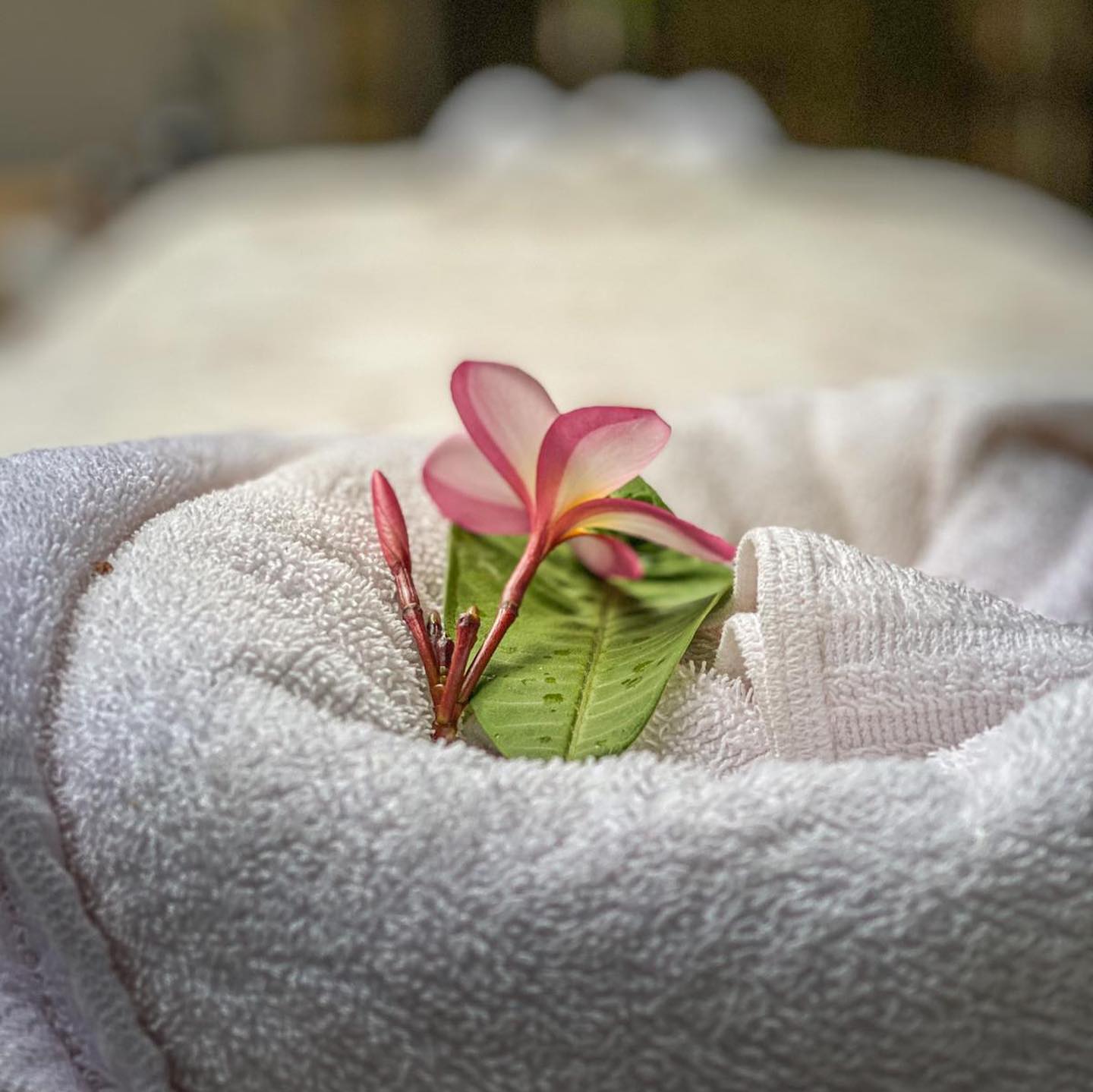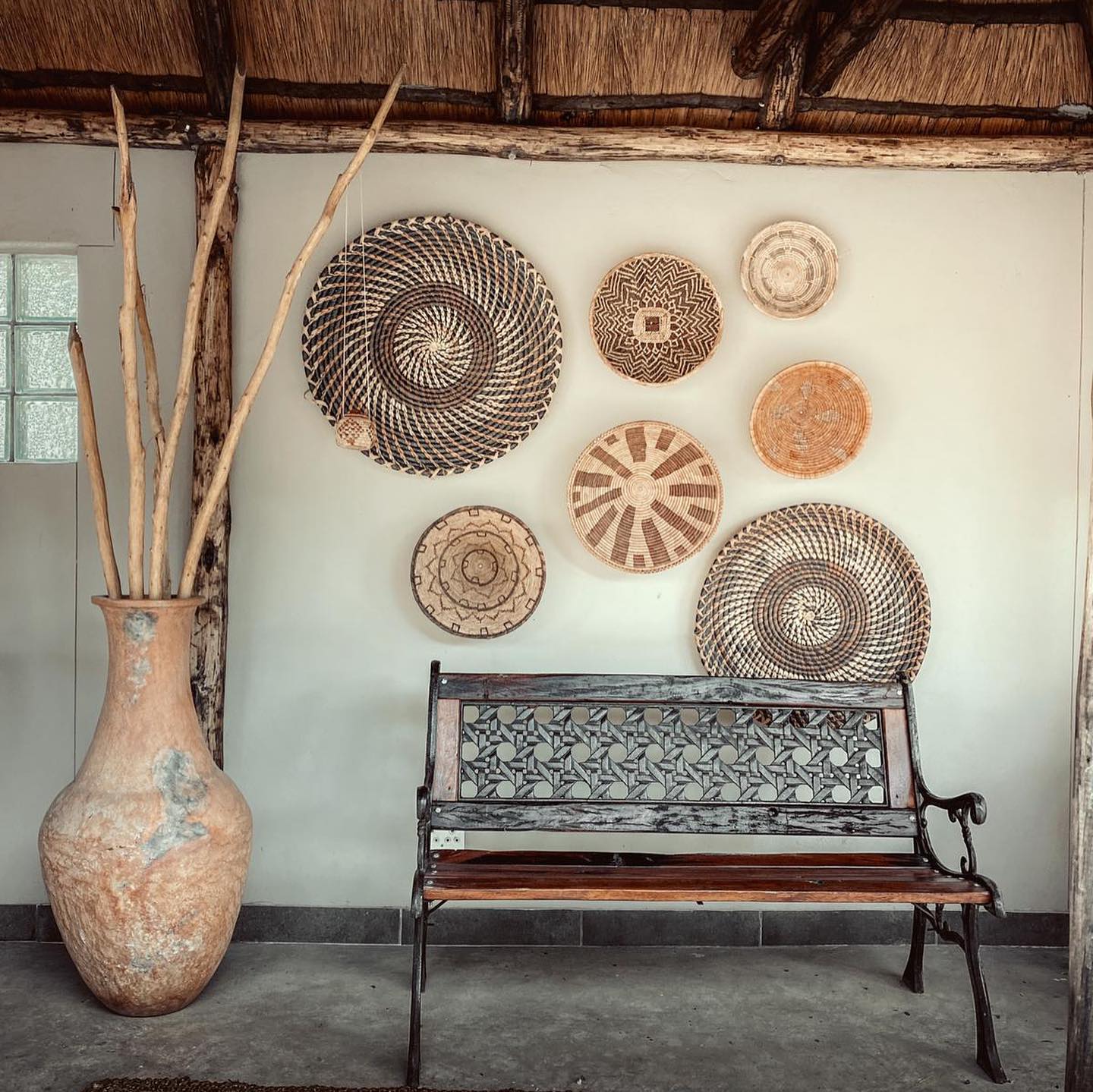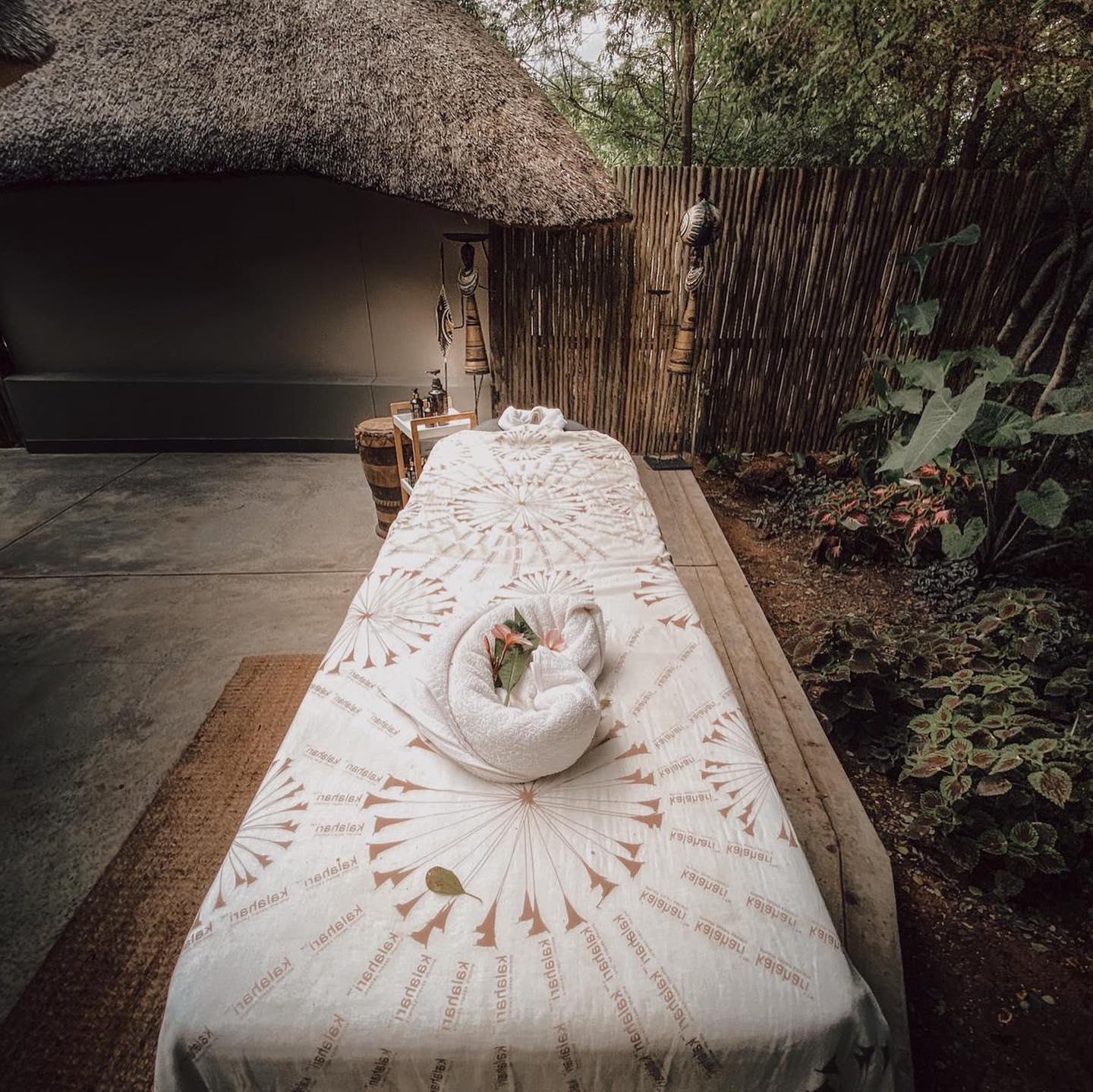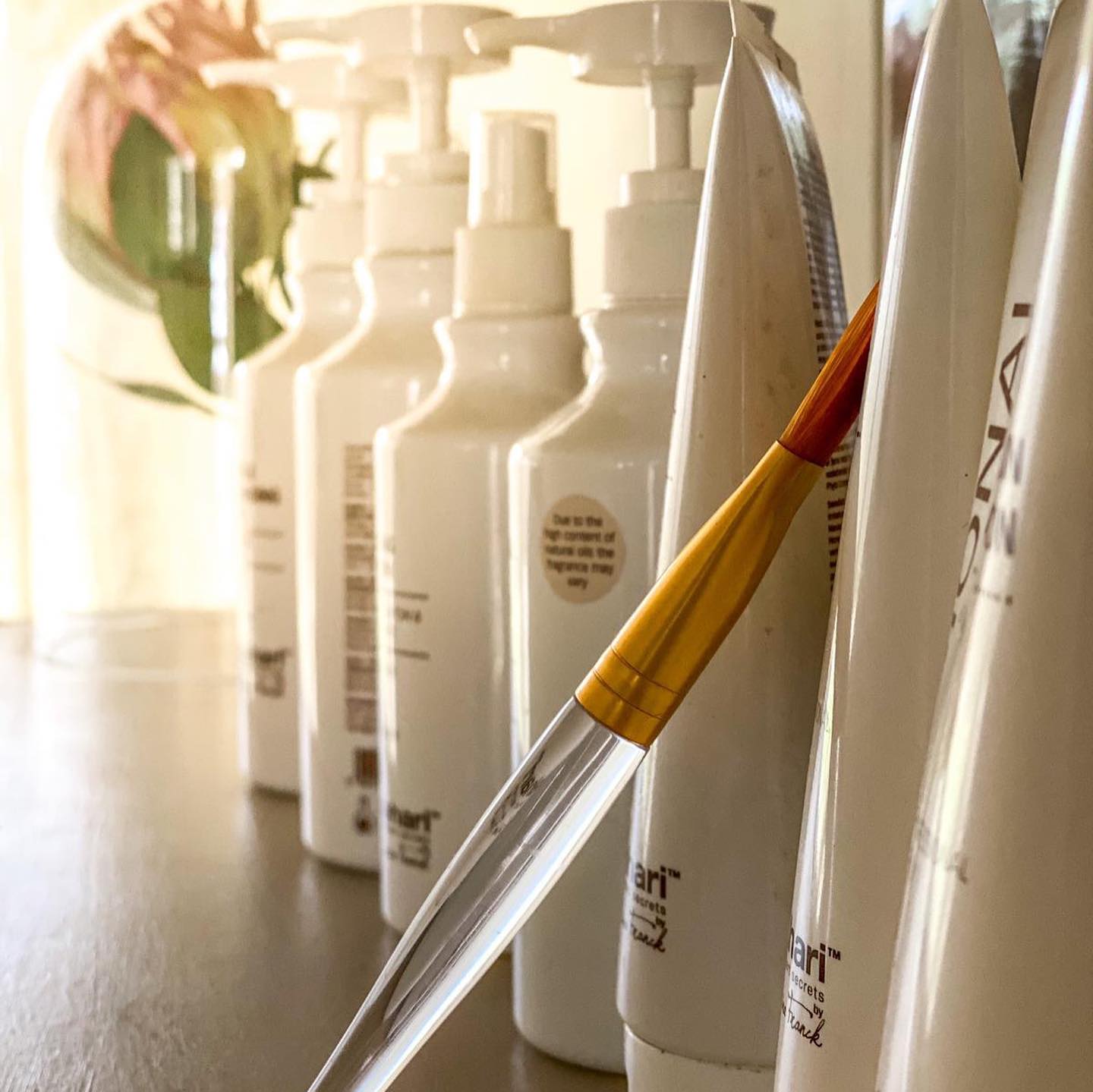 Book Now!
Book your accomodation today. Our booking platform is always up-to-date and accepts Credit Card & EFT payments.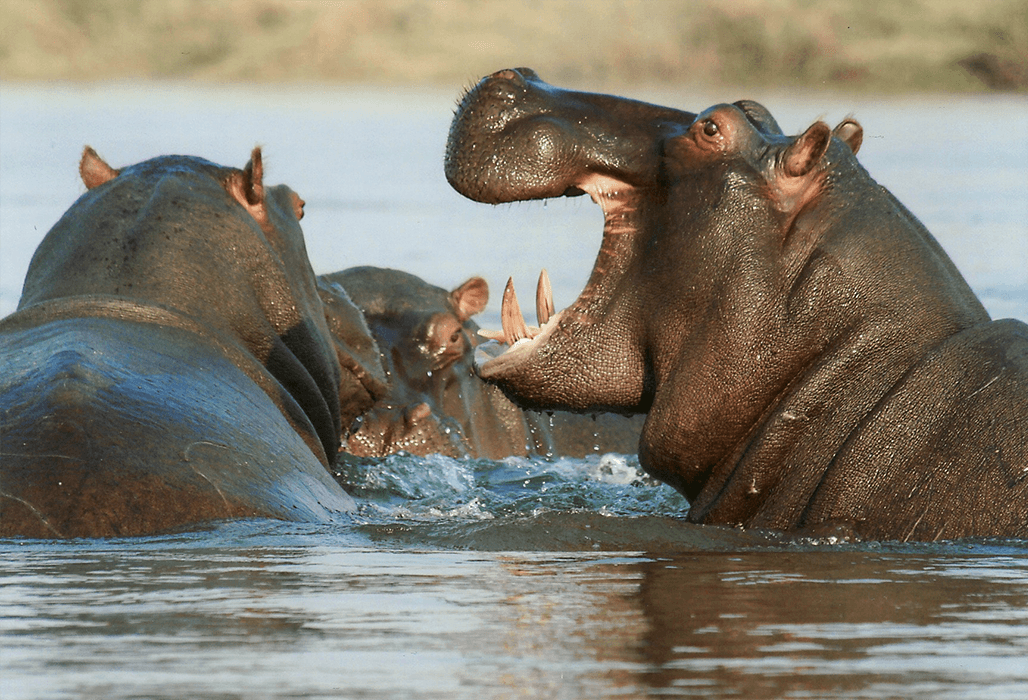 Tolles "private camping" Sehr großer Stellplatz mit eigenem Sanitärblock, Rasenfläche, Sichtschutz, sehr gepflegt. Die gesamte Anlage mit Lodge, Restaurant, Pool, etc. in sehr gutem Zustand. Freundliches Personal, sehr gute Aktivitäten im Angebot.

Excellent lodge Fantastic 2 day stay. Hosts Louis and Amorie were fantastic. The tiger fishing experience was unbelievable. I caught 3 and Mariette 4 tiger fish with Deon and Frankie - magnificent experience. The room was clean warm and excellent view over the mighty Okavango river. Dinner and breakfast were of excellent high standard. We will revisit very soon.
Geweldig verblijf Prima ,gastvrije lodge, maar ook een geweldig mooie camping. De eigenaar denkt met je mee wat de gaan ondernemen. Boat cruise was een geweldige ervaring, niet alleen vanwege de nijlpaarden, maar ook de vogels, krokodillen, otters en de bevolking langs de waterkant. De village walk is ook een aanrader. Het eten is top, de aandacht en vriendelijkheid van de mensen. Wij hebben genoten van ons 4-daagse verblijf.

Amazing location with river view Phantastic location at the Kavango river. We stayed in luxury tents with amazing river view . Boat cruises for sundowner and game drives are offered. Staff is very friendly, seemed less experienced for breakfast and dinner services. Overall excellent lodge with fair prices.

Great camping Beautiful clean and spacious camping sites with private and clean ablutions on the site. Great view from the deck onto the river at the lodge and a pool and bar to make us of. Friendly staff, would recommend

Bruce David Gerrand
2021-10-10
Honeymoon to remember A truly unforgettable experience.we were treated to opulence and luxury from the moment we got off the plain.exceptional personel service,amazing facilities and fantastic people.best views with very affordable pricing.this place out did all our expectations,and it felt like home from home,except that they set standards of a 5 star facility. Our 5 days were truly brilliant and I look forward to going back. Bruce David gerrand

Great lodge and location. Interesting location on the banks of the river. We had a river front tented room and woke up to a young hippo swimming in the river in front of our room. Informative boat cruise with lots of hippos and crocs.Food was good and owner and staff were friendly and attentive to your needs.

A trip to Shametu This was a great experience for me and my girlfriend, we had fun on the boat cruise, got to learn about the different kinds of birds, saw some hippos, a crocodile with a GPS tracker and some locals who were fishing along the river. It's a beautiful place

Traumlodge an den Popa Falls Geniale Lage mit Blick auf die Popa Falls. Super Verpflegung. Besonders zu empfehlen sind die Game Drives in den Bwabwata Nationalpark. Personal war sehr freundlich. Chalet war sauber mit großem Bad. Hier kann man es auch länger aushalten.
A must go, the best experience in Namibia. Beautiful location, the rooms are wonderful and super comfortable, the food is great and the staff amazing. It's a must stop when in the caprivi strip to spend a couple of days to relax or do some activities including game drives, boat and fishing trips, a nice spa and even a hairdresser. Truly unique is the village walk, that teaches us a lot about how local people live. Great for families who want to spoil themselves or couples looking for a romantic getaway. Real luxury at an affordable price ! And the most amazing part of this magical place are the owners who are managing the property themselves. 2 brothers and their wives with a big heart who are always there to help. They are really committed to the local community, environment and enhancement of the region, very inspirational! Thank you so much!!!!!!